Related Content
The country offices of Plan International and UNFPA present the results of the study "Socio-economic consequences of pregnancy and adolescent...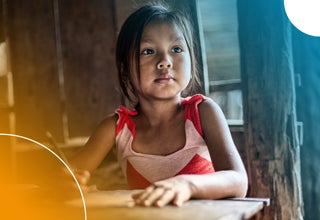 In 2011, the United Nations General Assembly passed a resolution adopting 11 October as the International Day of the Girl Child, recognizing girls'...
Statement by Harold Robinson, Director of the Regional Office of the United Nations Population Fund (UNFPA) for Latin America and the Caribbean.
Pages