You are here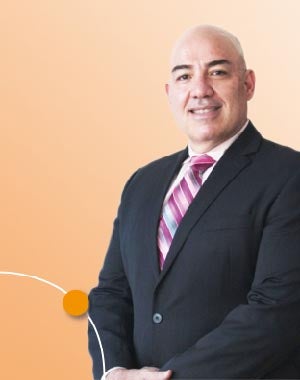 Dr. Hugo González Coltrinari
Appointed Representative of the United Nations Population Fund (UNFPA) in Peru in March 2021.
Hugo González began his career at UNFPA in Nicaragua in 1998 as a national officer. Between 2007 and 2012 he served as regional advisor for Latin America and the Caribbean, in the Technical Assistance Team and in the UNFPA Regional Office based in Mexico and Panama, respectively.
Prior to his current position, between 2012 and 2021 he was Country Representative in the Honduras and El Salvador offices.
With more than 25 years of national and international experience, Dr. Hugo González HAS worked primarily in the public sector in areas related to sexual and reproductive health, primary health care programs and public health administration.
Hugo González, a Nicaraguan national, is a medical surgeon with a master's degree in political science, planning and health financing from the University of London and an MBA from INCAE.