Statement by Dr. Natalia Kanem on International Women's Day 8 March 2022 More than 1.7 million people, mostly women and children, have now fled from their homes in Ukraine to neighbouring countries. For them, displace...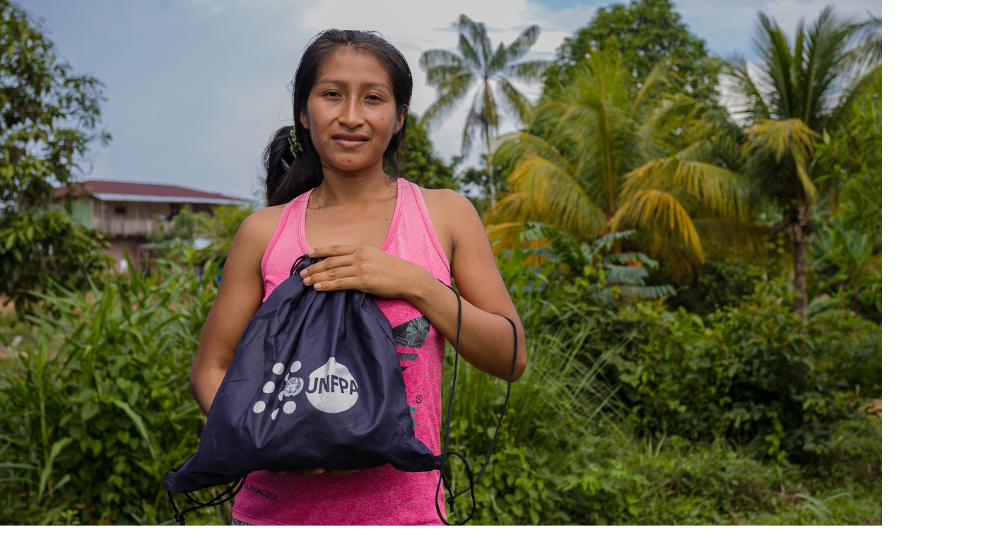 $835 million is needed to provide life-saving essential services to meet health and protection needs of 54.5 million displaced women, girls and young people in 2022 UNITED NATIONS, New York, 13 December 2021—Natural d...
El Fondo de Población de las Naciones Unidas en Perú quiere conectar con sus distintas audiencias de una manera distinta a través de su podcast. Salir de la pantalla y volverse sonido, acompañarlas en sus rutinas.