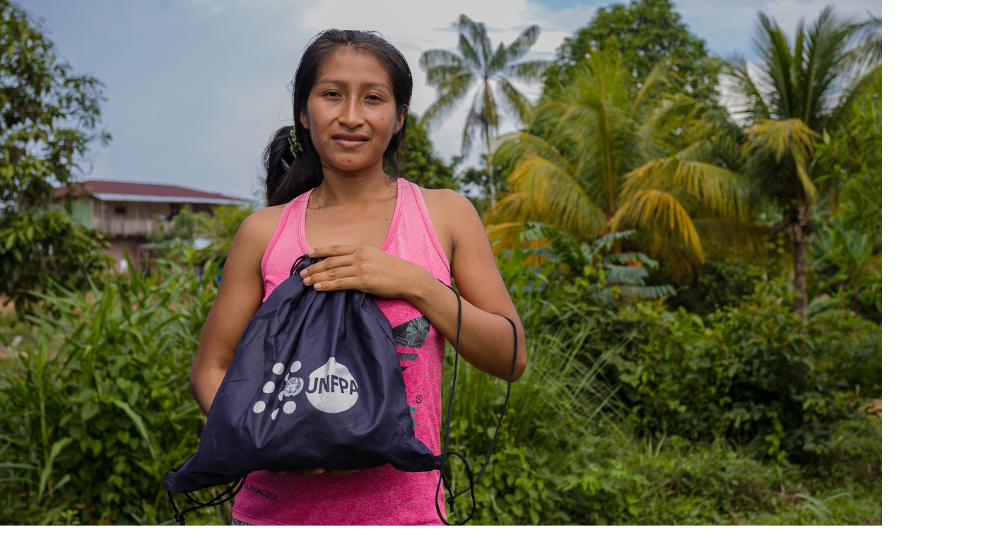 $835 million is needed to provide life-saving essential services to meet health and protection needs of 54.5 million displaced women, girls and young people in 2022 UNITED NATIONS, New York, 13 December 2021—Natural d...
El Fondo de Población de las Naciones Unidas en Perú quiere conectar con sus distintas audiencias de una manera distinta a través de su podcast. Salir de la pantalla y volverse sonido, acompañarlas en sus rutinas.
"It's time for technology companies and policymakers to take digital violence seriously," said UNFPA Executive Director Dr. Natalia Kanem. "Right now, corporate logos and copyrighted IP receive greater protection online...