Related Content
Statement by UNFPA Executive Director Dr. Natalia Kanem, International Day of the Midwife, 5 May 2021. Every day in every part of the world, midwives...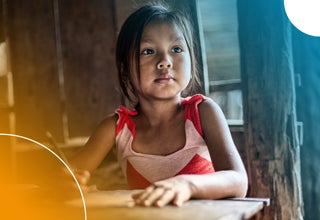 In 2011, the United Nations General Assembly passed a resolution adopting 11 October as the International Day of the Girl Child, recognizing girls'...
Walter Mendoza, analyst for the United Nations Population Fund (UNFPA), commented in Radio Programas del Perú (RPP) regarding the impact of the...
Pages