Related Content
Statement by UNFPA Executive Director Dr. Natalia Kanem, International Day of the Midwife, 5 May 2021. Every day in every part of the world, midwives...
The country offices of Plan International and UNFPA present the results of the study "Socio-economic consequences of pregnancy and adolescent...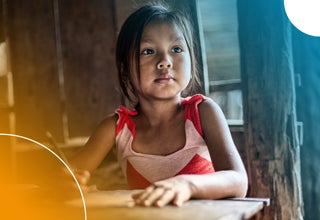 In 2011, the United Nations General Assembly passed a resolution adopting 11 October as the International Day of the Girl Child, recognizing girls'...
Pages