Related Content
International Day of the Girl 11 October     Girls are born with power. Every girl has within her possibilities that should flourish as she moves...
The country offices of Plan International and UNFPA present the results of the study "Socio-economic consequences of pregnancy and adolescent...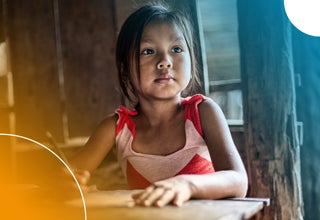 In 2011, the United Nations General Assembly passed a resolution adopting 11 October as the International Day of the Girl Child, recognizing girls'...
Pages