Related Content
Pandemics will thrive as long as inequalities do As the world endures a third year of the COVID-19 pandemic, we cannot forget that we are also on...
Statement by Natalia Kanem, Executive Director of UNFPA on the occasion of World Population Day   The COVID-19 pandemic may have lasting consequences...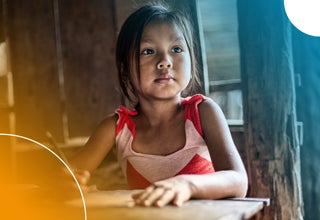 In 2011, the United Nations General Assembly passed a resolution adopting 11 October as the International Day of the Girl Child, recognizing girls'...
Pages