Related Content
When Gianna Camacho said she wanted to study at the university, people close to her did not think she could make it. The situation has been...
The pandemic has highlighted inequities, but it has also established opportunities to promote gender equality. The gender impact of COVID-19 has...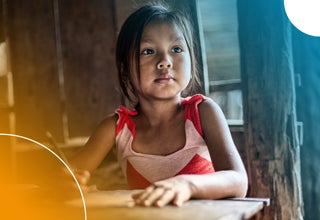 In 2011, the United Nations General Assembly passed a resolution adopting 11 October as the International Day of the Girl Child, recognizing girls'...
Pages